On , we will be having a clinic in, Nepal, with free treatments for all the people who are in need for it.The clinic will run 7 days a week for one month until the Everyday there will be different activities in cooperation with different schools and NGO's that work in the area.
The professionals who are interested, are able to participate during the whole project or to choose the weeks and hours that they'll be able to offer treatments in the clinic. As well as attending the courses and events we or cooperatives, offer.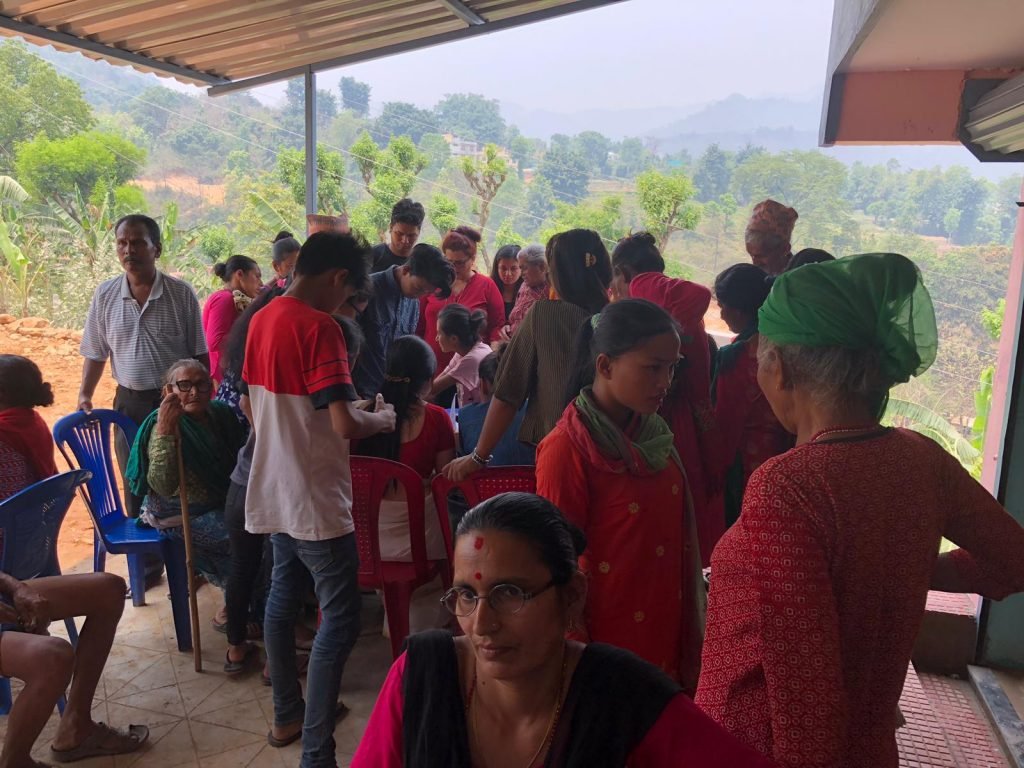 You will have the option to choose the accommodation we will stay at, or to accommodate on your behalf. We will provide with help in finding accommodation and transportation according to the needs of each volunteer.

The cost for a volunteer is 150$ The project helps support and basic materials. For as long as they are. .Transportation, accommodation and equipment will be on account of each volunteer.    We will have the equipment needed for the diverse treatments we will be giving.   

professionals from any school, method or complementary medicine with experience in treating patients from any country, can participate.

A certificate will be given for cooperating in the project.

As a transverse project of solidarity of cooperation, we are open for any activities professionals may want to offer the organization and help to sponsor it.

If you want to get more details, please contact us, and if we don't reply in 48 hours, send us a WhatsApp message (+34 646 87 37 10) in case there was any failure in communicati
Washhaps Group Nepal 2019 -20
https://chat.whatsapp.com/KF9GVe2uQ5JHV8KdqcvOOJ

Facebook Page: https://www.facebook.com/acupunturanepal